Every website requires images since it helps websites to become more attractive and informative. Due to this reason, it is a good idea to opt for the WordPress Photo Gallery. You will get various options to choose from. However, finding something that comes with proper aesthetics and features can ease your use. There are some of the important facts that you need to keep in mind regarding the WordPress Photo Gallery and how these are incorporated into websites.
Helps in Creating Thumbnail Galleries
There are many WordPress photo gallery plugins that you can use when designing a website. If you need something, which is popular in the market, then you can opt for the NextGEN Gallery plugin since it comes with active installations. Being one of the best WordPress galleries, with NextGEN you can create a slideshow as well as thumbnail galleries.
However, what makes it different is the ability for grouping the other galleries into the albums. Moreover, if you are a real estate agent and look for grouping images of few properties, then you can opt for NextGEN. You will no doubt be able to get the maximum benefits from this plugin.
Comes With a Responsive Photo Gallery
If you want functionality along with a responsive gallery, then nothing can beat the Envira Gallery. You can expect to get maximum benefits since you will get some of the unique customization features. Moreover, Envira Gallery features a responsive gallery, so that you can insert them into any post, page, or widget.
Page speed is absolutely essential for search engine optimization as well as user experience. Therefore, when choosing a wordpress photo gallery, do not forget to consider the photo gallery plugin. Designing a website takes a lot of effort and a WordPress photo gallery is extremely important.
Provides Built-in Watermarks Feature
Apart from the social sharing buttons, it is important to get built-in watermark features for those who want to add extra protection to your features. Photo Gallery by WD is one of the best plugins as it offers a built-in watermark if you are concerned about the protection of your pictures.
If you are someone who works in social media for attracting new clients for example physical trainers or graphic artists, then Photo Gallery by WD is definitely something that you must get. Rest assured, you could never go wrong with this WordPress gallery plugin.
Functionality and Free to Use
One of the biggest and the most important features that you can get is the gallery functionality. For example, Jetpack's galleries are quite heavy-duty just like the previous plugin, this is no doubt a good option since it creates some basic types of galleries in case you are using Jetpack.
Moreover, Jetpack galleries are free for you along with extra upgrades. It also comes with other various add ons as well as features. Here, you will get some amazing wordpress photo gallery options so that you can set up your own website. Also, fewer plugins come to provide smooth site performance. Due to this reason, many site owners these days are opting for the Jetpack for improving their site performance.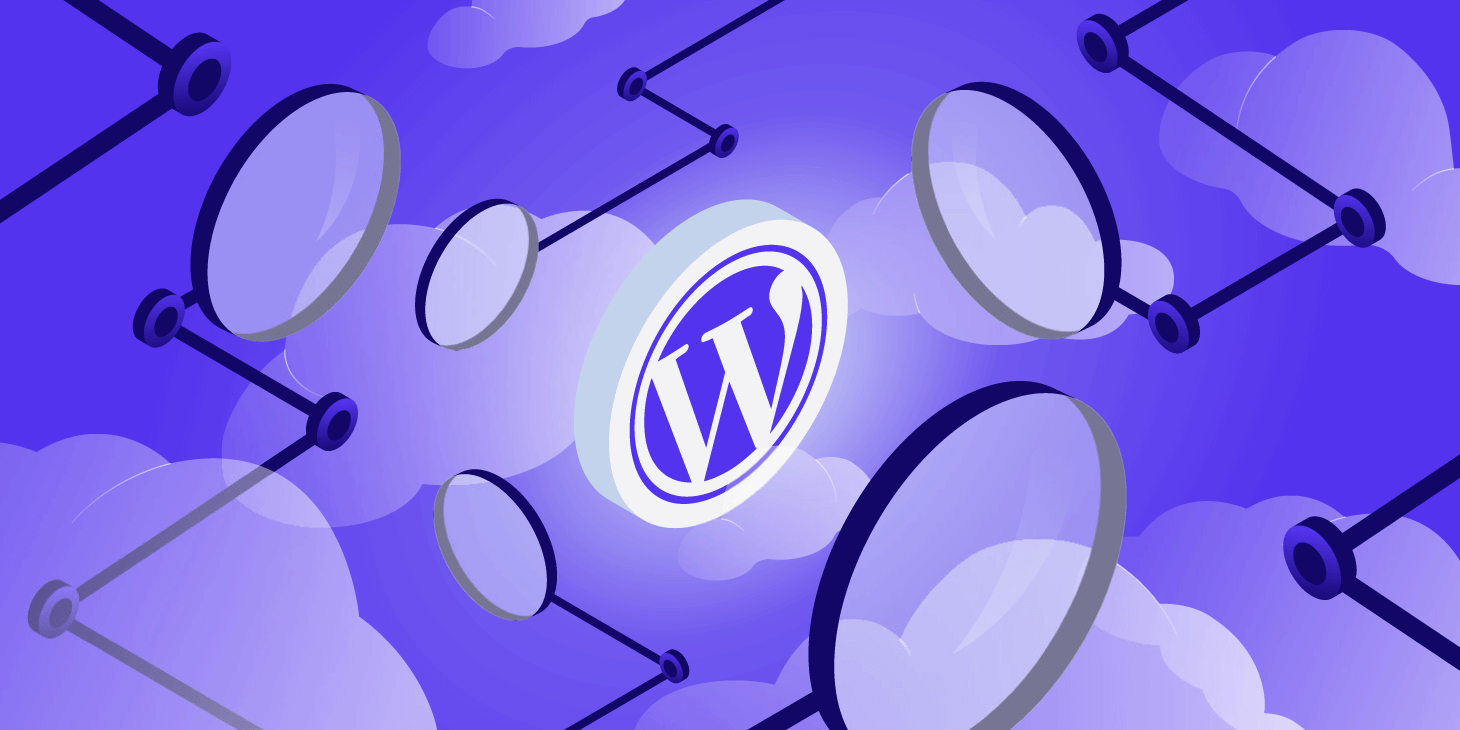 Create Unlimited Galleries
FooGallery is one of the freemium photo gallery plugins where you will get FooPlugins, which helps in creating responsive galleries through different layouts. If you want, you can also get the premium version of this plugin if you want to get extra features for formatting the galleries.
With this WordPress gallery plugin, you can design retina-ready. Similarly, the free version of this comes with the album support built-in. This helps in grouping different galleries. If you want to create an amazing image gallery for your website, then this can be the best option. Moreover, you won't have to think about using custom coding or even shortcodes.
There are other features that you can get from this plugin. Support for the videos in galleries, uncountable gallery templates, infinite scrolling, simple dot pagination, etc. is some of the exclusive features that you can expect from FooGallery.
Which One to Choose?
One thing that you need to keep in mind is not all WordPress plugins are the same and not one size is perfect for all. If you need the quickest and the most good-looking galleries, you must opt for NextGEN since it comes with some elegant gallery design. If you want a free template option, then you can get Jetpack.
Here you will get uncountable free gallery plugins so that you can customize your website accordingly. Moreover, most of the WordPress photo gallery plugins are free; hence, you can play around with them and check out templates or even the interfaces.
Therefore, these are some of the facts that you should know about the WordPress Photo gallery plugins.